The Ultimate Guide to Cannabis Oils
Cannabis extracts, concentrates and oils serve as an umbrella term under which you can find a variety of products – hash, CBD Oils, tinctures, vape oil, dabs and others. A concentrate, extract or oil is a product derived from the hemp flower by processing into a concentrated form. However, each type of CBD oil is different and unique.
The question is that why you should consider concentrates when you have already tried the bud. While the flower is good, there are reasons to explore other alternatives available in extract form.
You need not smoke extracts. Most people ingest or vaporize concentrates to get a smoke-less dose.
CBD Oils are efficient. One can achieve the desired effect with a lesser product.
Cannabis extracts are refined. Cannabinoids and essential oils are separated from the plant material to give a clean, smooth vape.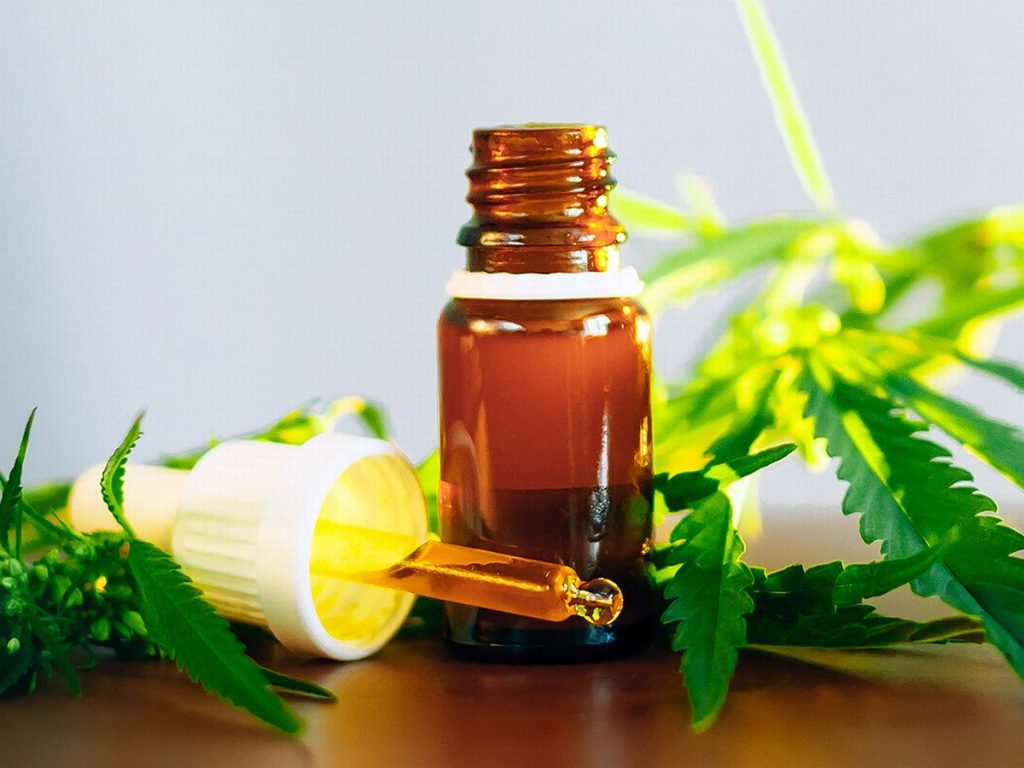 Types of Cannabis Oils
Let us discuss the types of cannabis concentrate options available to consumers. Here is a broad categorization of the cannabis oils to familiarize you with the types:
CBD Oils are non-intoxicating products popularly used to treat a number of health conditions. It is sold in the form of capsules or tinctures.
THC Oil refers to intoxicating oils which are also used medicinally but come with euphoric effects. THC-infused oils are available in various forms, the most popular of them being solids which can be vaped, capsules and tinctures.
Ingestible Oils are activated oils that you can consume with food and drinks or in the capsule form.
Vaporizer Cartridges are simple to use, portable oil attachments that work with a battery. It is actually an e-cig but with cannabis.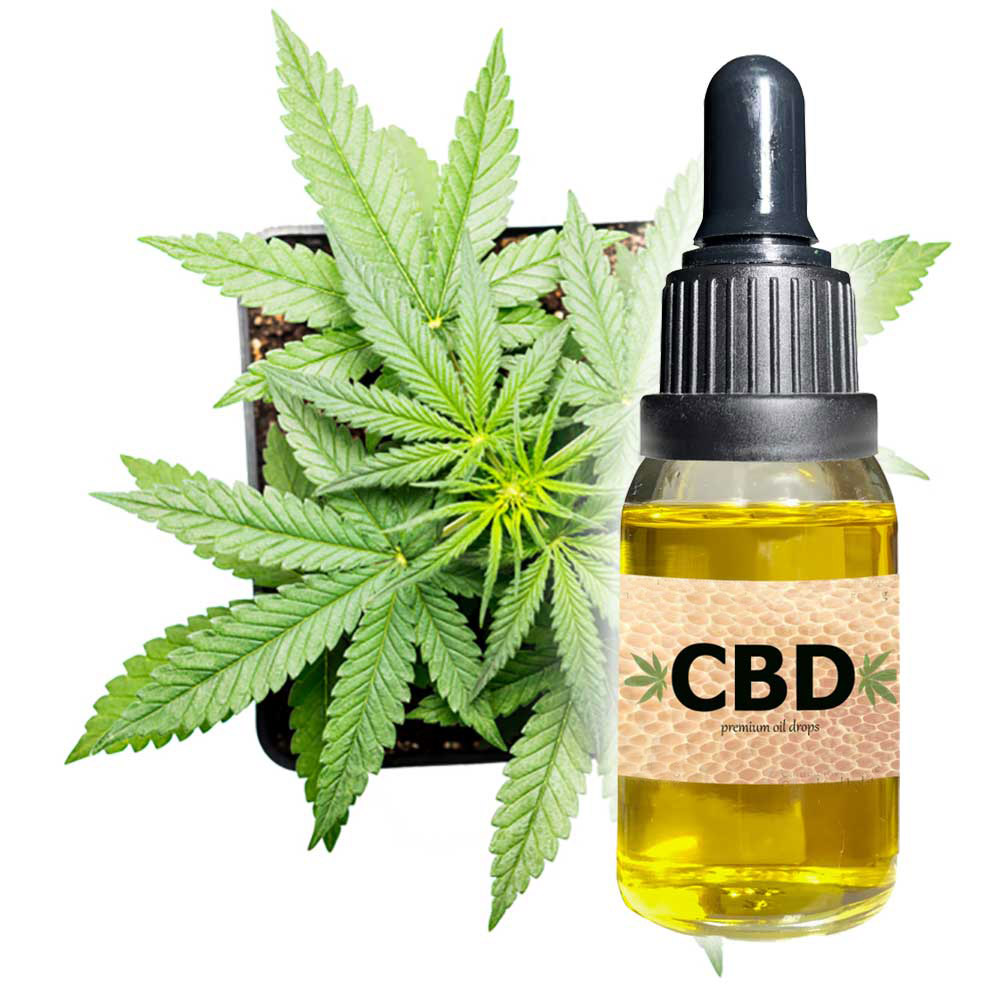 Finding the Right Cannabis Product for you
Each of the cannabis extracts serves a unique purpose and type of consumers. Considering these factors, our recommendations for the use of concentrates and CBD Oils are:
Beginners – Those who are new to the world of cannabis extracts can start with low doses of CBD and hemp oil, Kief, Rick Simpson Oil, Vape oil, tinctures, ingestible oil capsules, hash and other forms of cannabis extracts to see what works best for them. These extracts are administered differently and work differently in the body. Effects of these products are also different and each person experiences them in a unique way.
Intermediate – Users who are ready to try something more than vape pens and tinctures can look for additional cannabis extracts to see how they work for them. Solvent-based extracts like BHO, CO2 Oil, Distillate and others are extracted through different processes and can be consumed through vape cartridges or dabs. The other types of extracts are solventless like dry sift, ice water hash, rosin and others.
Expert – True cannabis enthusiasts marketplace such as B Well can try cutting-edge products like trim run, nug run, live resin, full spectrum extracts, isolates, sauce, diamonds and others to experience the best of cannabis effects in a variety of ways. These high-quality extracts offer the benefits and effects that only a connoisseur can appreciate.
Continue reading this article here >>